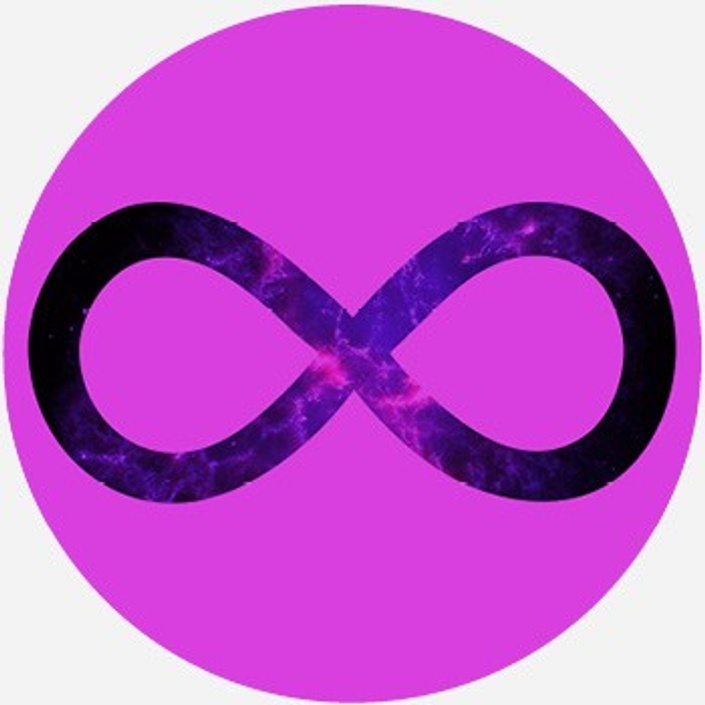 Additional massage areas for a complete experience
Everything you need to know about microsystems in the body
Everything you need to know concerning microsystems ( reflectory body areas) and how you can enrich your Rejuvance sessions with this new knowledge.
The material is interesting, deepening and your clients will love you for it!
Qi Carine, Your Instructor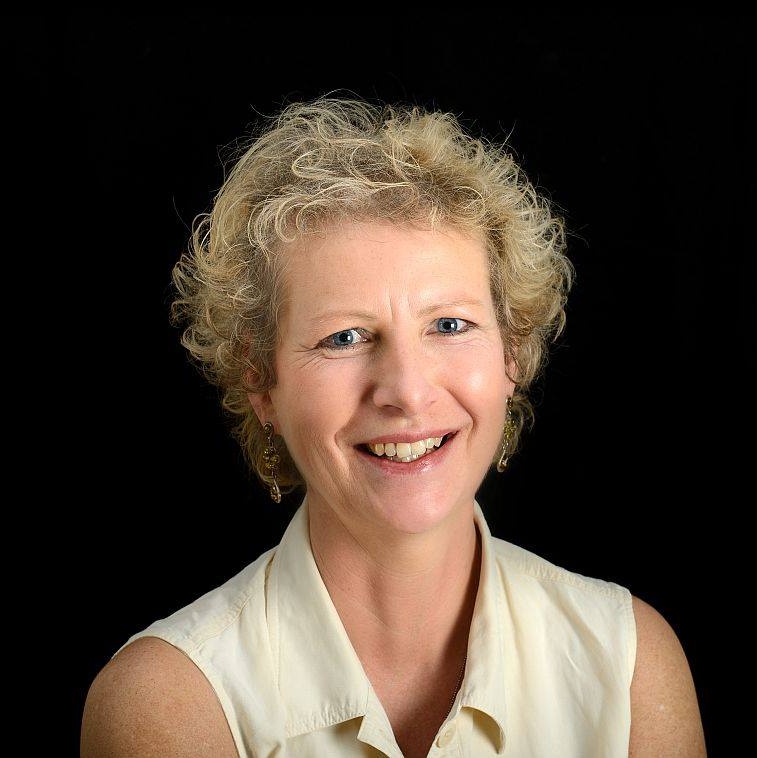 Carine Vloemans qualified herself as a physiotherapist and manual therapist in the Netherlands in 1985. After working in a rehab center for several years she moved to Greece and opened her own practice/clinic in 1989 first in Ierapetra, Crete and after in Thessaloniki/ Kalamaria.
After working with several collegues in IASIS center for physiotherapy & alternative therapies for 12 years, she now operates IASIS on her own.
In Greece, USA and Bulgaria she qualified herself in alternative/complementary healing modalities. She is even a teacher of some of those modalities. Regular eye-opening articles appear from her hand in magazines and sometimes she appears on television or gives lectures or demonstrations of her work.
Education

-Certified physiotherapist & manual therapy "Maitland" (member of the 'association of physiotherapists', Greece)
-Certified acupuncturist (Traditional Chinese medicine), Abdominal acupuncture, Yamamoto New Scalp Acupuncture

and offers also other modern systems of acupuncture like Spiritual (Esoteric) Acupuncture and Cosmetic Facial Acupuncture. (Bulgaria & Greece)
-Certified Reiki '3' (Practitioner and Master/ teacher). (Greece & USA)
-Certified Etheric Body Therapist (& teacher). ( Greece & USA)
-Certified Reader of the Auric Rays (& teacher). ( Greece & USA)
-Certified Rejuvance facial massage therapist (& teacher). ( Greece)
-Teacher/Master counselor of "Awakening Consciousness".
-Senior Mentor for other therapists.
Although Ms. C. Vloemans is highly qualified, IASIS is accessible and affordable, and offers you therapies that some would call "therapy approach from the future".
Languages: English, Greek, Dutch, German.
Testimonials :
"Outstanding knowledge and wisdom … She sees where others don't see …"
"Perfect professionalism, an experience to recommend to seekers of complementary treatment modalities."
"I have had the pleasure of knowing Mrs Carine Vloemans for more than ten years, not only in the capacity of a client at the IASIS Center for Physiotherapy & Alternative Therapies but as a student and also as a friend.
Having been a client of Mrs Carine Vloemans I am very appreciative of her professionalism, her attentiveness, her patience, her ability to listen and to give precious advice.
Mrs Vloemans has given many lectures and seminars on alternative methods of healing and I have attended several of those – in Greek or English. I therefore can state of Mrs Vloemans excellent communication abilities in capturing her students' attention as well of her well structured to the point explanations and her attention to detail.
Mrs Carine Vloemans as a person is well organized, efficient, extremely competent and devoted to her field of work, she has excellent rapport with people of all ages and possesses outstanding communication skills.
I can highly recommend Mrs Carine Vloemans' services."
Eva Baumgartner, speaker at Aristotle University of Thessaloniki
"Mrs. Carine is an amazing professional and person. It took only one appointment to completely trust her and her talent. I highly recommend her no matter what your condition is."
Course Curriculum
Course contents
Available in days
days after you enroll
Frequently Asked Questions
When does the course start and finish?
This is a downloadable pdf handbook course. You have access here for 1 year.
What is the benefit of the course?
You will learn what is the holistic set up of the body, and how to use this to enrich your Rejuvance sessions to tailor it for your specific client.